News & Highlights
September 20, 2013
Our new Eurotech Elite B545SLY just arrived. Installation is underway...
June 21, 2013
We just installed our new VMC, another Yama Seiki AV-1250 with an integrated...
October 23, 2012
Our new Star ECAS-20T, Swiss lathe just arrived. Installation will start this week...
July 30, 2012
Our new VMC was just installed, a Yama Seiki BM-1200 40-taper boxway machine...
Request a Quote
If you would like to request a quote, please
click here
.
AFCO Products, Inc.
2074 S. Mannheim Rd.,
Des Plaines, Illinois 60018
P 847.299.1055
F 847.299.8455
sales@afco-products.com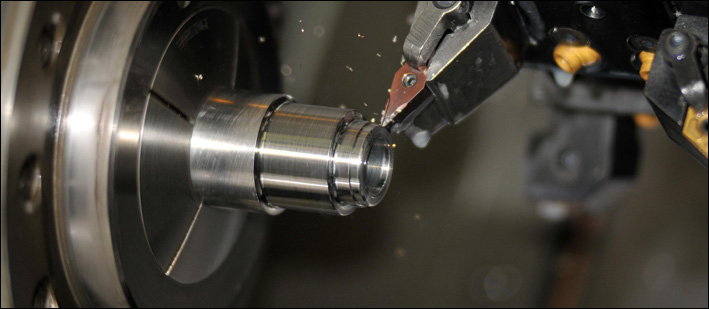 Welcome to AFCO Products
As a leading provider of precision machined parts, AFCO Products offers an array of capabilities for producing parts for OEMs, distributors and manufacturing suppliers of all kinds. Our 60+ years of experience across various market segments enable us to take on our customers' machining challenges. Each of these opportunities has further advanced our expertise in delivering cost-efficient solutions to solve your machining needs and production deadlines.
Our Screw Machining and job shop services offer:
• CNC Machining
• CNC Turning / CNC Swiss
• Milling and Drilling
• Threading and Boring
• Heat Treating
• Grinding
• Plating
• Misc. Surface Treatments